Join the fantastic and growing
Postgres community in Cape Town, South Africa
for a single day event on October 3rd, 2017! The event is being hosted by fellow Postgres advocates who travel from South Africa each year to attend our National Event in order to increase their knowledge of Postgres and be a part of the community. This year they are joining us and making a commitment to build out our International community and conferences!
This single day event takes place at the same venue as
PyCon South Africa
and is scheduled the day before PyCon to ensure the greatest possible value in attending.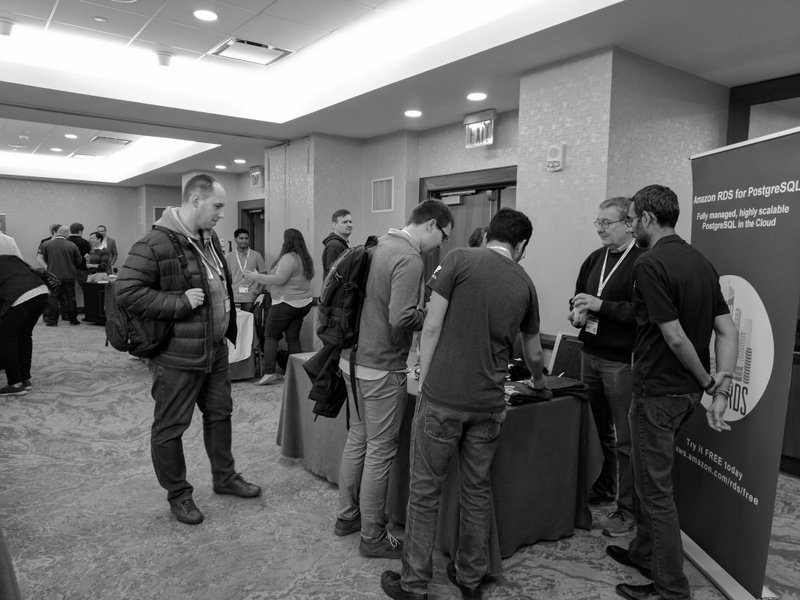 Local events are designed to bring comprehensive educational content and networking opportunities to the "local" Postgres community where the event is being held. They are perfect opportunities to show support for Postgres, find leads, and build relationships with other professionals and companies using and supporting Postgres.