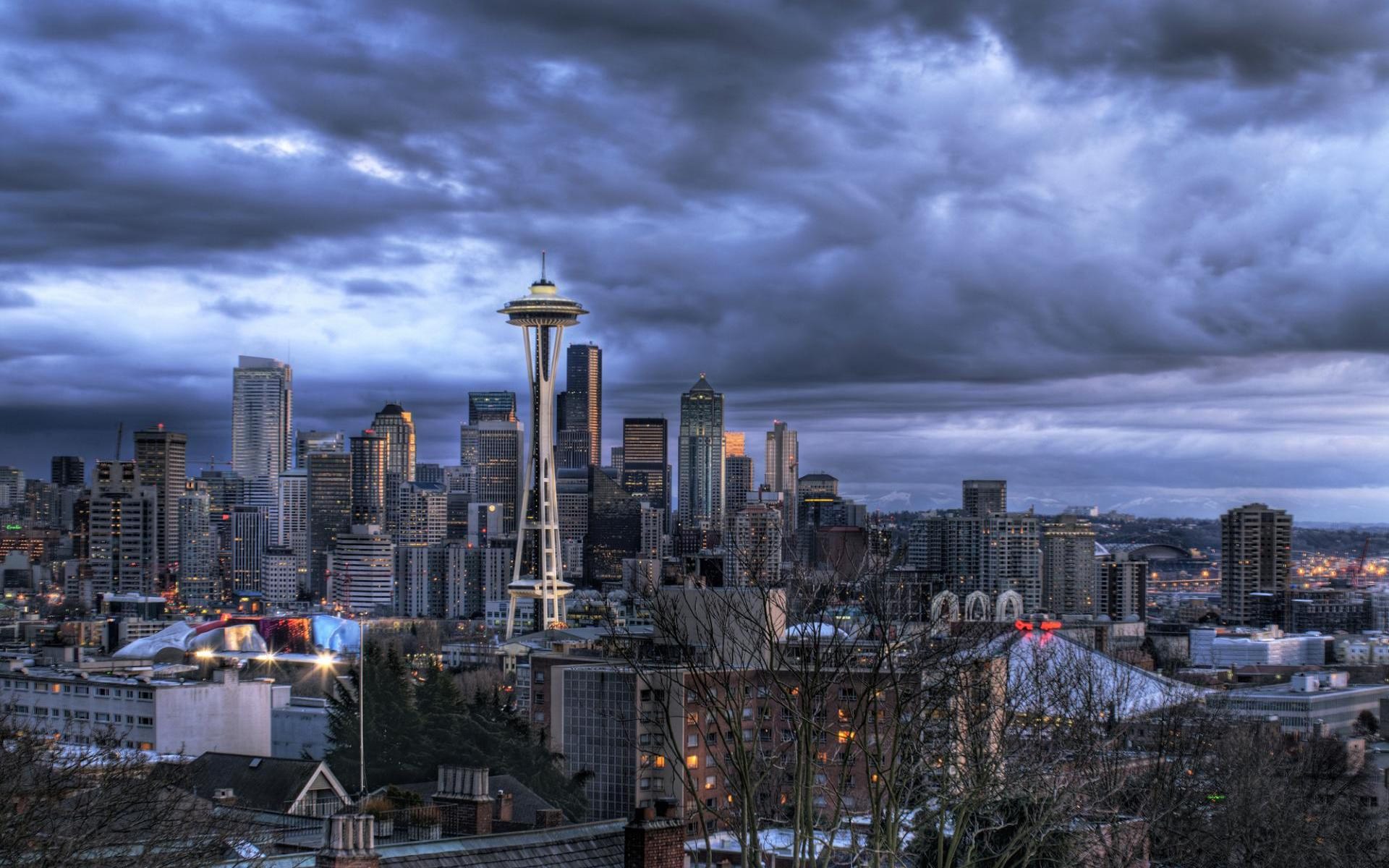 It is with great pleasure that we announce the final program for PGConf Local: Seattle. The schedule is still being hammered out but we have finalized the content that will be presented.
Please join us in celebrating Postgres in Seattle
!
The conference is the first Postgres event to be held in Seattle since 2009 and we have received a lot of positive feedback from the local Postgres and Data communities. Clearly Postgres has been missed in the Emerald City!
Training Options:
Breakout Sessions:
Track: Ops
Develop intelligent apps on the Azure platform using the Azure Database for PostgreSQL by Sunil Kamath
Tuning PostgreSQL for High Write Workloads by Grant McAlister
POSTGRESQL V10: AN AMPLIFIED VERSION OF POSTGRES by Joshua D. Drake
Enterprise Data Architecture with PostgreSQL by Kevin Kempter
All the dirt on Vacuum by Jim Nasby
Building a scalable time-series database on PostgreSQL by Matvey Arye
Track: Dev
Semantic Search Web System on PostgreSQL by QUAN-HA LE
Increase Application Performance with SQL Auto-Caching; No Code Changes by Roland Lee
Introduction to JavaScript Stored Procedures by Jim Mlodgenski
Under the hood: API integrations and more in an energy efficiency PostgreSQL + Django application by Jennifer Scheuerell
Using GIS in PostgreSQL by Lloyd Albin
Tracks: Big Data, Data Science and AWS/Cloud
With Great Power Comes Great Responsibility by Michael Sacks
Data Quality Expert Is Not Harvard's Sexiest Job...But... by Ben Rogojan
GRAKN.AI: the hyper-relational database for knowledge-oriented systems by Haikal Pribadi
Best Practices with Managed PostgreSQL in the Cloud by Jignesh Shah
Platinum: Compose.IO, OpenSCG, 2ndQuadrant, and Microsoft